Website Design & Development
O

ur Website Designers & Developers in Washington D.C., Maryland, and Virginia are here to help you to take full advantage of your online potential with a professional, user-friendly, and search engine optimized website. Our professional staff will escort and guide you throughout your experience, from the initiation to post finalization of the web design, to ensure your website is regularly maintained and up to date.
Experienced in Wide Range of Web Development Languages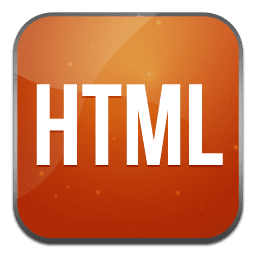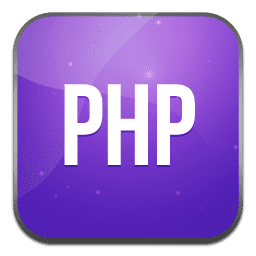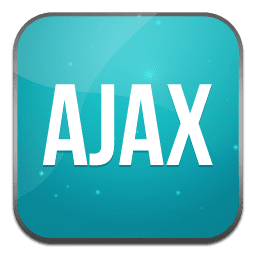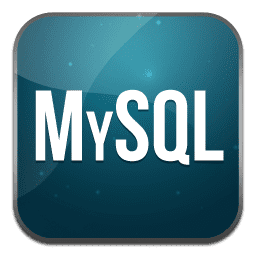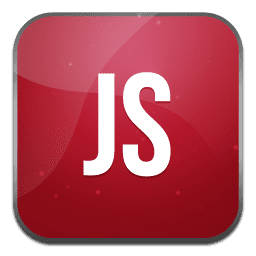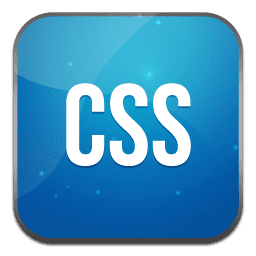 Certified and experienced with world's top site builders and content management systems (CMS), with over 10,000 templates verities, customized and build to fit your taste.
Mobile Ready & Responsive
Mobile Ready & Responsive
specifically designed websites for better web surfing with handheld devices like cellular devices and tablets.
Management & Maintenance
Helps you stay up to date update your website content and information.
E-Commerce
Expands your business by allowing you to accept major credit cards and embedding a shopping cart to your website to sell your products or services online.
Website & Cyber Security
protects you against cyber-attacks, hackers and identity theft.
Creative Writing
Professionally written and search engine optimized web content to increase online visibility and better targeting your audience.
E-mail Accounts
Provides you with a professional email name with your domain like YourName at YourWebsite dot com instead of gmail.com or yahoo.com
Multilingual Website
Reach out to regional demographics by including two or more languages in your website.
Backup & Restore
Plan B, in case of cyber disaster to avoid losing your web content.